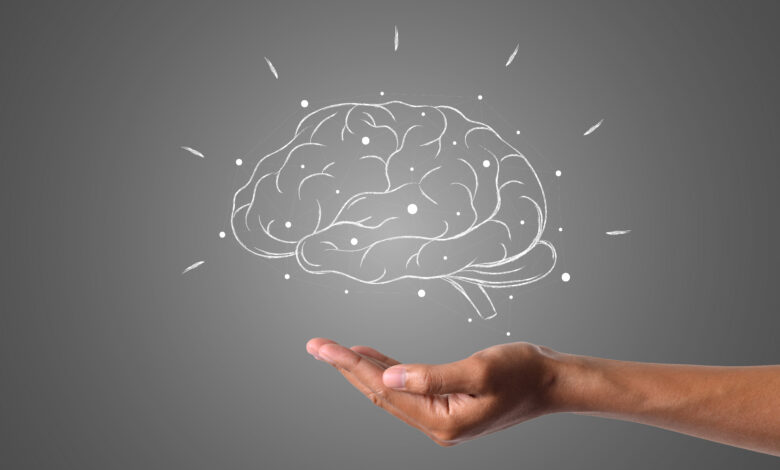 Keep your conscious mind busy with expectation of the best

Jospeh Murphy
What inspired me to write this article was the book "The Power of Your Subconscious Mind" by Dr. Joseph Murphy. I was the guy who was not into book reading and never used to read any kind of books until my friend suggested me to read this one. When I got the book, I didn't start reading it and the book was simply lying on my study table. In the lockdown, I was too bored and started exploring many things and book reading was one of them, so I started reading this book in the month of August and slowly adapted to reading books.
What is the power of your subconscious mind?
The subconscious mind is like the hard disk of your body; it permanently stores all the things you go through in your daily life and the things which happen to you daily. By now, you've already permanently stored more than one hundred times the contents of the entire encyclopedia. By the time you read this paragraph, your subconscious mind will process this data in your mind and would have already stored the above lines in your mind.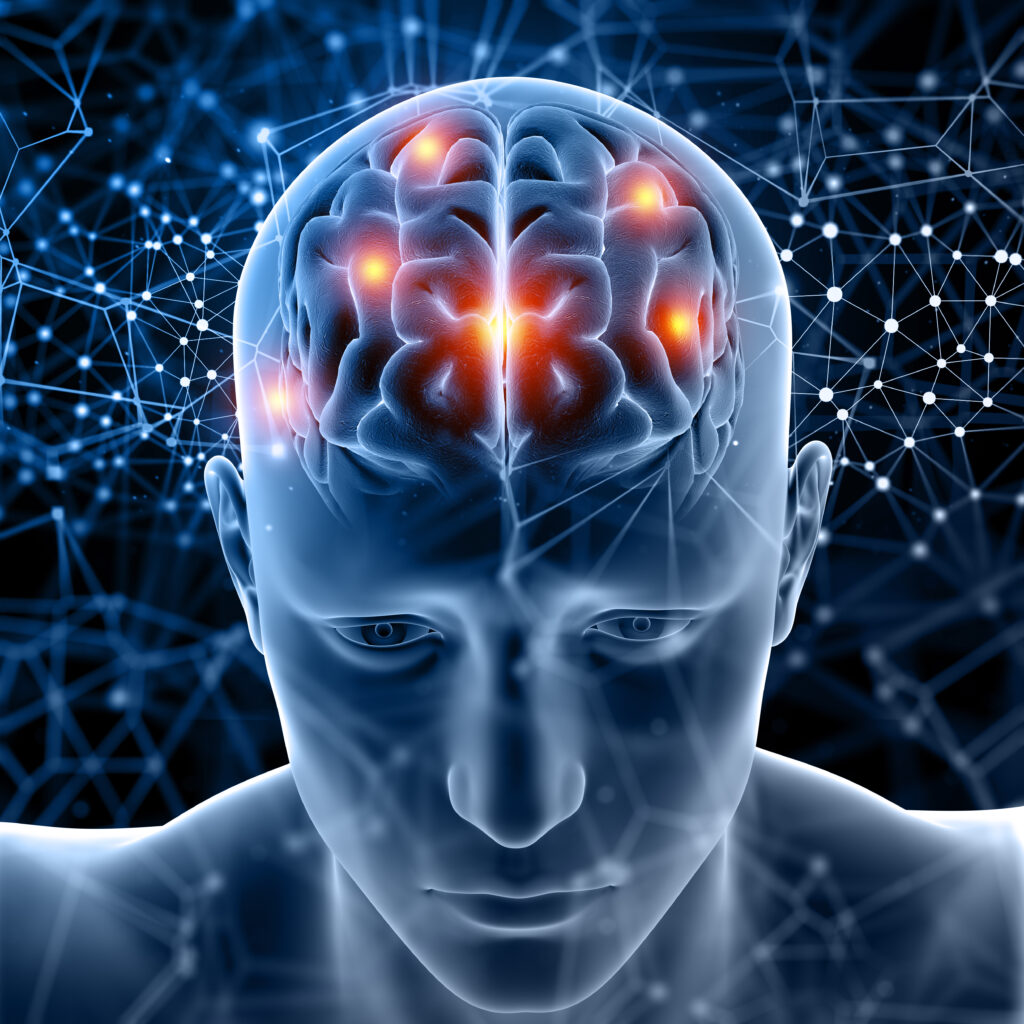 How does your subconscious mind work?
Well many of us go through motivational quotes, speeches, videos, etc… why does this impact your mind? It's only because you tell your subconscious mind to process this data into your mind. You also go through other content (memes, funny videos, viral videos) but you only remember it for a few hours or even a few days and forget it; this happens because you have not sent any data into your subconscious mind, and the mind never recorded it. So, it's not the content that you want your subconscious mind to process and permanently store. All this depends on you and what kind of data you process, so be a good listener rather than being a good speaker.
Conclusion
The book explains all the things which are performed by your subconscious mind and how one can adapt it in his/her daily life. I have just given you a brief about it but the book has explained every concept of the subconscious mind which can change your life and the way of thinking. The author has explained all the concepts with amazing examples which helps the readers to understand the concept very easily and quickly.